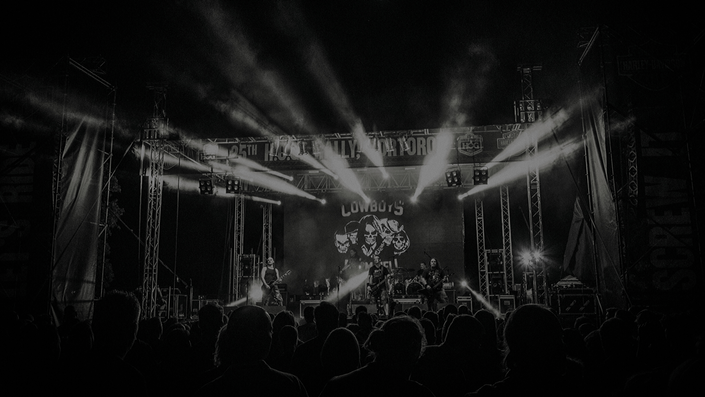 BEING IN A BAND - THE MEMBERSHIP
A monthly membership for musicians who want to build a long-term career.
This course is closed for enrollment.
If you've landed here, chances are music is your life.
You are in the process of building your band's presence online and in your hometown, and are keen AF to take this sh*t to the next level.
...but the question is, what do you actually need to DO to reach that next level?
In a time when the market is more oversaturated than ever, it can feel hard to break through the noise and stand out enough to capture the attention of potential fans and the music industry.
As musicians, one of our biggest struggles is to just get our music heard.
Whether that be by potential fans, the media or would-be manages, booking agents, record labels or anyone else important to the long-term success of our careers.
And the more time it takes to achieve success, the more disheartened we become.
Maybe you're at a point where your band has plateaued in growth and don't know what to do next?
Or perhaps you're in a brand new band and just want to do it right this time?
Either way, I've got you covered!


👇 Introducing: The Being in a Band Membership!👇
This is a monthly membership designed to give musicians the knowledge and tangible action steps they need to take their band to the next level.
This membership will show your band how to:
👉 Stop wasting time and money! It's time to learn the strategies that actually work in 2020. You'll learn how to release and promote your music properly for maximum impact and what is and isn't worth investing in as a band so you get bang for your buck and aren't pouring funds down the drain.
👉 Avoid mistakes I see bands making every single day that are slowing them down or in some cases, ruining their chances of ever taking their band full-time. This membership will remove the guesswork not only through education, but offering personalised support when you need it most.

👉 Stop doing it alone! It's easy to feel alone, disheartened or discouraged in this industry. With the support of myself and a private Facebook community of like-minded individuals, you will never be alone on this journey again. Not to mention that a third-party perspective, learning from others who have been in your shoes as well as being held accountable is invaluable to achieving success!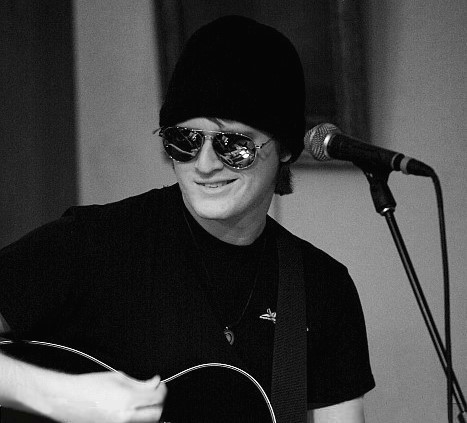 "I would highly recommend this to anyone who feels they have great songs, but are stuck wondering how to move forward. Monica is an excellent teacher, with plenty of personal industry experience to back up her lessons. You'll learn how to take your songs from mere recordings to proper releases, and hopefully set yourself up for success!" - Dula (USA)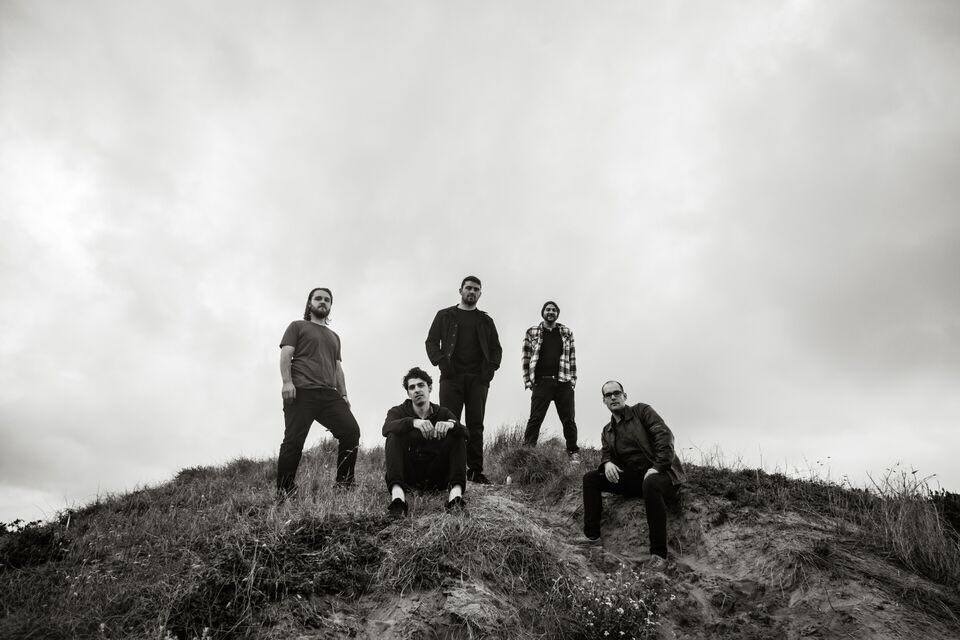 "Monica KNOWS HER SHIT! She's also a really engaging presenter who's got a great way of breaking down what she does and transferring that knowledge in easy to understand, digestible steps. A no-brainer if you want to up your social media game." - Sentia (AUS)
Each month you'll get:
A Masterclass / Mini Course
Each month you get a new video training on a different topic from music marketing, branding, PR and media, streaming, release strategy, getting bigger shows, reaching new audiences, networking, music business, mindset and more!
These will all have straight-forward action steps, checklists, resources and/or workbooks accompanying them so you can take action on what you've learned straight away or plan for the future.
Live Q&As
By being a member of this group, I am able to give you extra personalised support and accountability usually only reserved for private clients. Use the live Q&As to pick my brain and get the feedback and info you need right now to move your band forward.

Private Facebook Community
You will also receive feedback, accountability, personalised support and a community of like-minded business-savvy musicians to bounce ideas off.
Resources to help you plan + take action!
You'll be provided with resources created exclusively for the Being in a Band membership such as marketing and social media planning templates, checklists and more! The resources provided will be driven by the members and their needs!
Sign up now and get the 'How to Release an EP or Album' masterclass straight away! 👇
I created this membership because now more than ever, bands need to be working on their online presence.
They also need support, through education relevant to today's modern music industry as well as support not only from a strategic perspective, but also a mindset perspective.

For far too long early-stage bands have been stuck stabbing in the dark when it comes to what to do next in their careers.
And the bands that have figured it out, aren't sure how they did or it aren't willing to share the information.
Now, when it comes to musicianship and songwriting, that's on you, homie!
But when it comes to the tools and strategies to get your music out there, that's where The Being in a Band Membership comes in!
All for a low price - lets be real - for probably less than what you spend monthly on Uber Eats!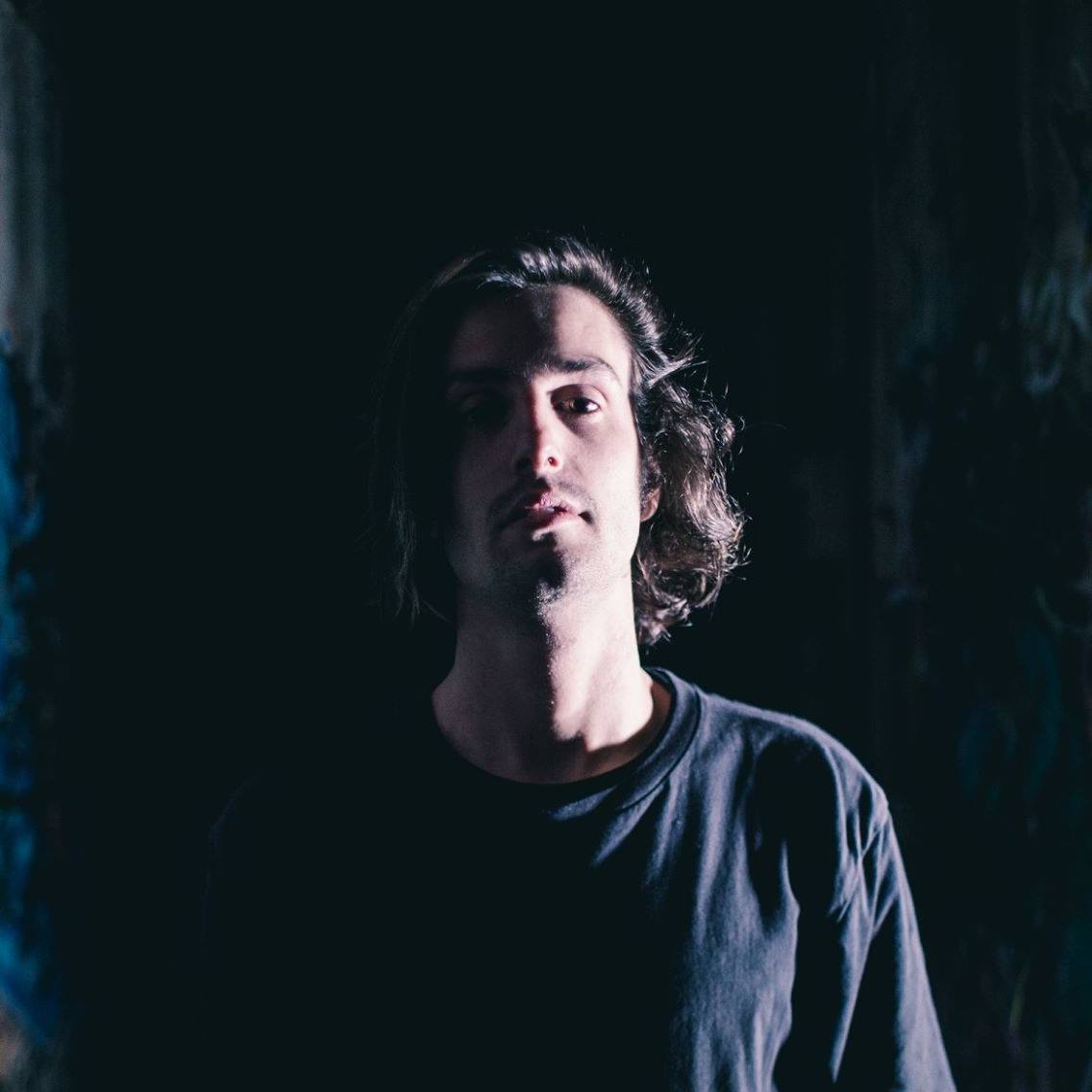 "I've learnt so much so quickly and I'm waaaaay more prepared to market and manage my music now." - Necronata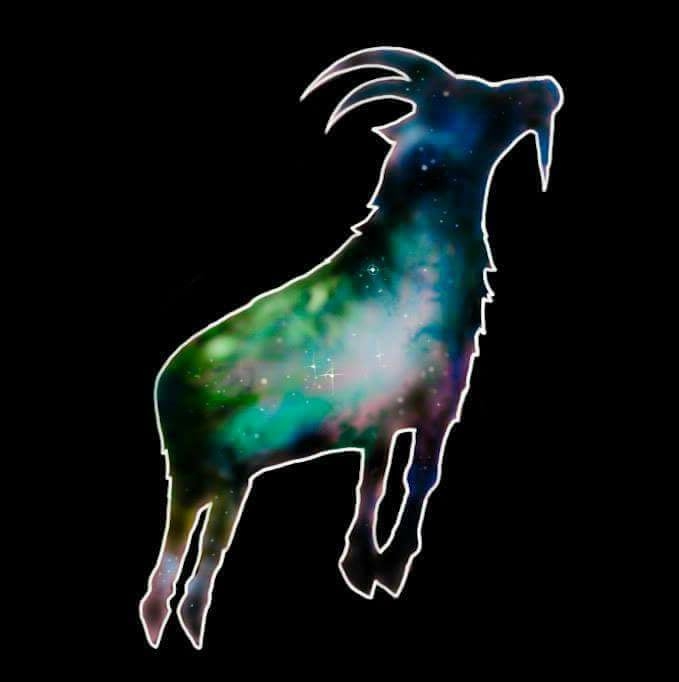 "We now feel prepared and inspired to tackle the next 12 months as a band with a whole kit of new industry knowledge, plus we feel a lot more confident in knowing what we were already doing well and what areas we need to work on. Monica is easy and fun to chat with whilst having an absolute wealth of professional experience within many avenues of the music industry; any up and coming heavy band would benefit from working with her." - Spacegoat
Go from unknown 👉to actually being heard!
The Being in a Band Membership is your band's pathway to standing out in this oversaturated market and become known.
Your Instructor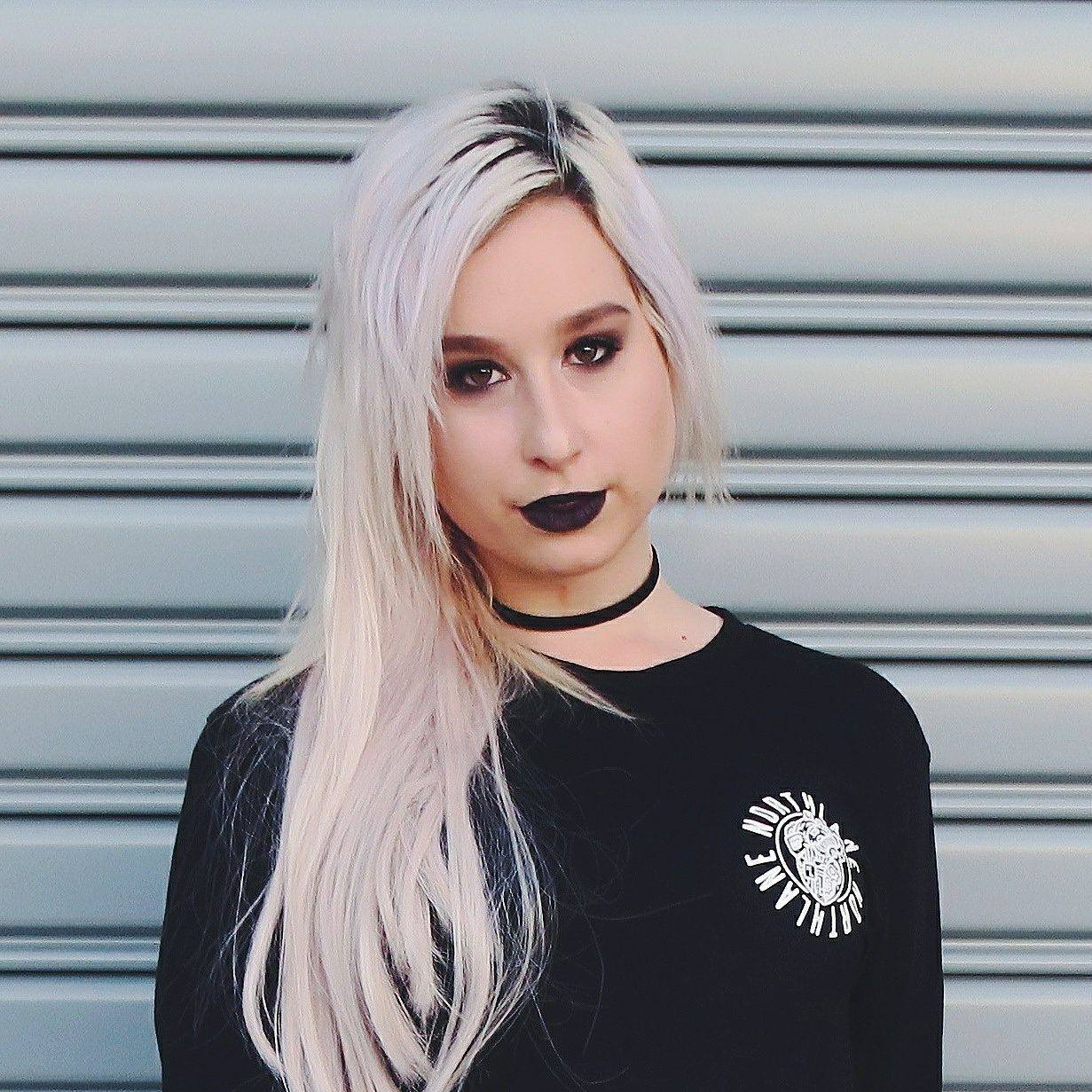 Hey, Legend! My name is Monica and I'm a professional Digital Marketer, Music Journalist and Artist Consultant. I have been a musician my entire life and for the past 6 years, a music journo and senior staff member of Australia's biggest alternative music magazines. My biggest passion is helping emerging bands with their promotional and business strategy to reach the next level in their careers.
Frequently Asked Questions
Can I pause or cancel my membership
Yes, you can cancel your membership any time on the month-to-month plan. But given the info and support you'll receive, you're not gonna want to!
What if I can't attend the live Masterclasses or Q&As?
That's totally fine! Whilst it's definitely more fun if you attend live, the replays will always be available in the membership portal. There is also an online submission process for questions so if you do have a question but can't make the Q&A, just submit it beforehand! I'll then be able to answer it in the live and you can watch the replay!
Can my whole band join?
Totally! If your whole band wants to join the membership or any of my courses for that matter, I'm down! Just use your band email address to sign up and make sure you give all your bandmates the password!
Can you guarantee my band will be successful by doing this membership?
No, there are too many variables out of my control such as your music (the most important thing when it comes to success) and your willingness to do the work. If your music is killer and you do the work required of you, I can guarantee this membership will get you closer to your goals than if you released music without any sort of a plan. I want to see good bands have the success they dream of and this membership is for musicians who are ready to take their careers into their own hands.
Is this just for 'heavy' or 'alternative' bands?
Nope, it's for any band or even solo artists! My background is in working with heavy/alt bands (rock/metal/punk/hardcore/pop-punk etc.) so this membership is definitely geared towards that demographic. However, the principals can be certainly applied to other genres too!
Here's What Members are Saying So Far!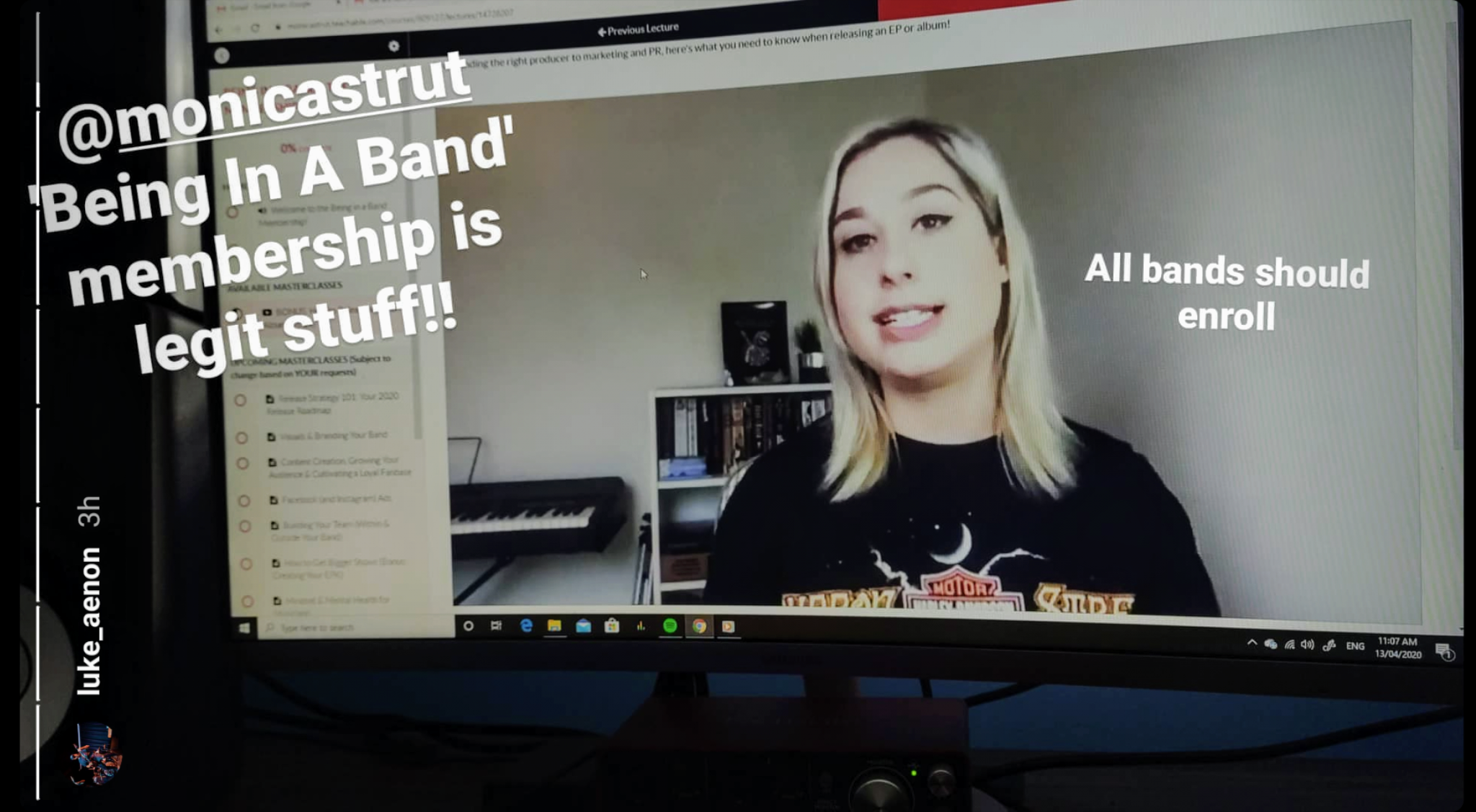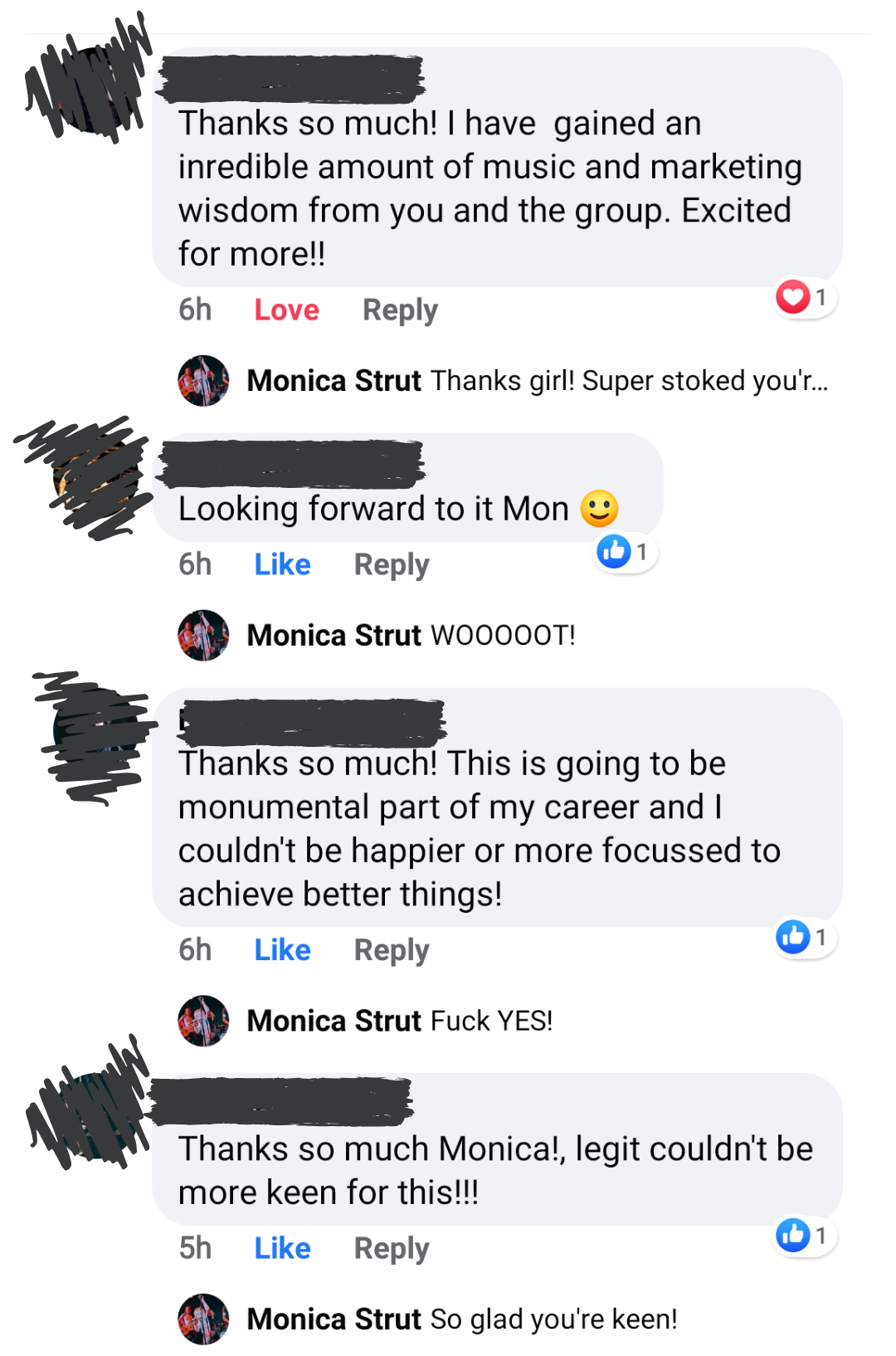 This course is closed for enrollment.
Hobby bands need not apply. This membership is for serious musicians who KNOW they have what it takes to turn their passion into a full time career. Let's fucking DO THIS!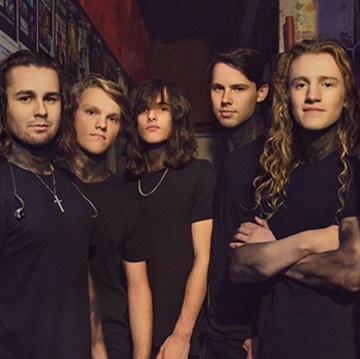 "VERY good advice. You've changed the way we all think and opened our eyes to the way the modern music industry works." - Ironstone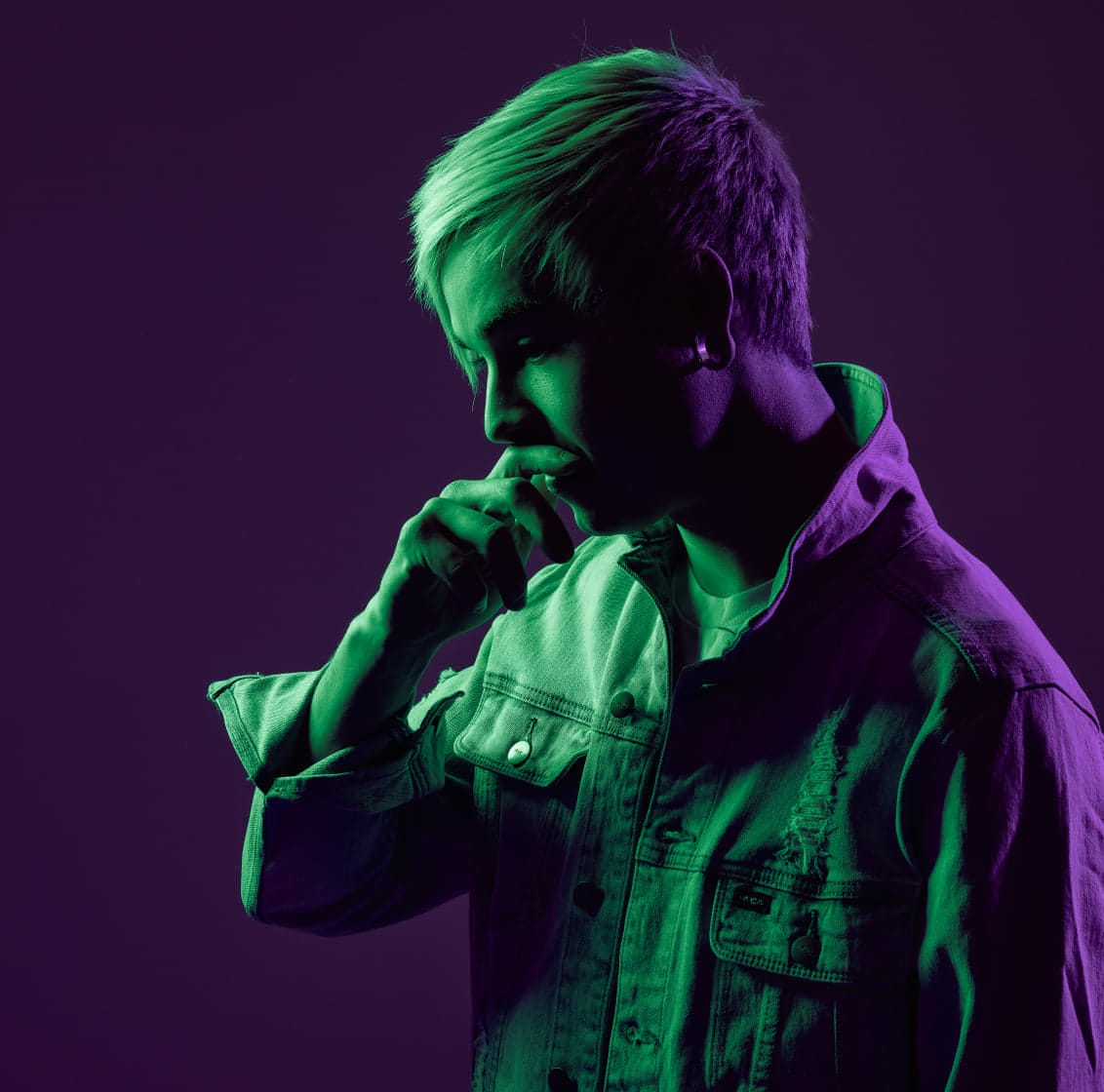 "Thank you so much. How clear of a plan I have now from your help is unreal. Seems too good to be true!" - Here's Hoping