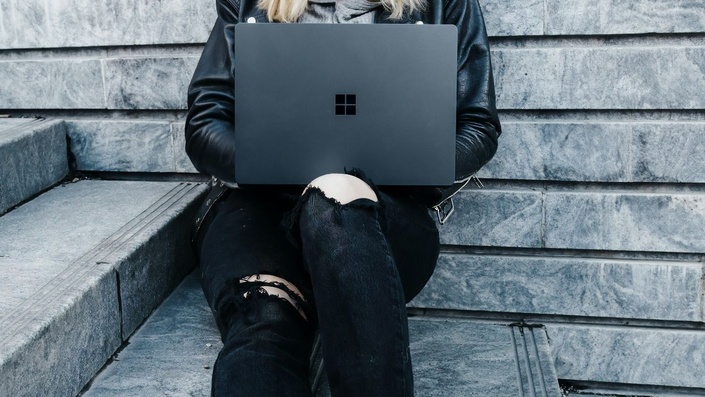 BLACK FRIDAY BUNDLE
A 3 course bundle to help you shred your social media, slay your PR and stand out from the crowd with an epic brand!
Enroll in Course
Black Friday Sale Ends In:

🔥 Get 3 signature courses (valued at $411 USD) for $222! 🔥
There's no better way to leave the sh*t show of 2020 behind than to up-skill and ensure you go hard or go home next year! 🔥
👇 Courses Included: 👇
[Click images for seperate course descriptions]

1. Social Media Shredder (Value $107)
Master social media to grow your audience, get more engagement and create a consistent brand online.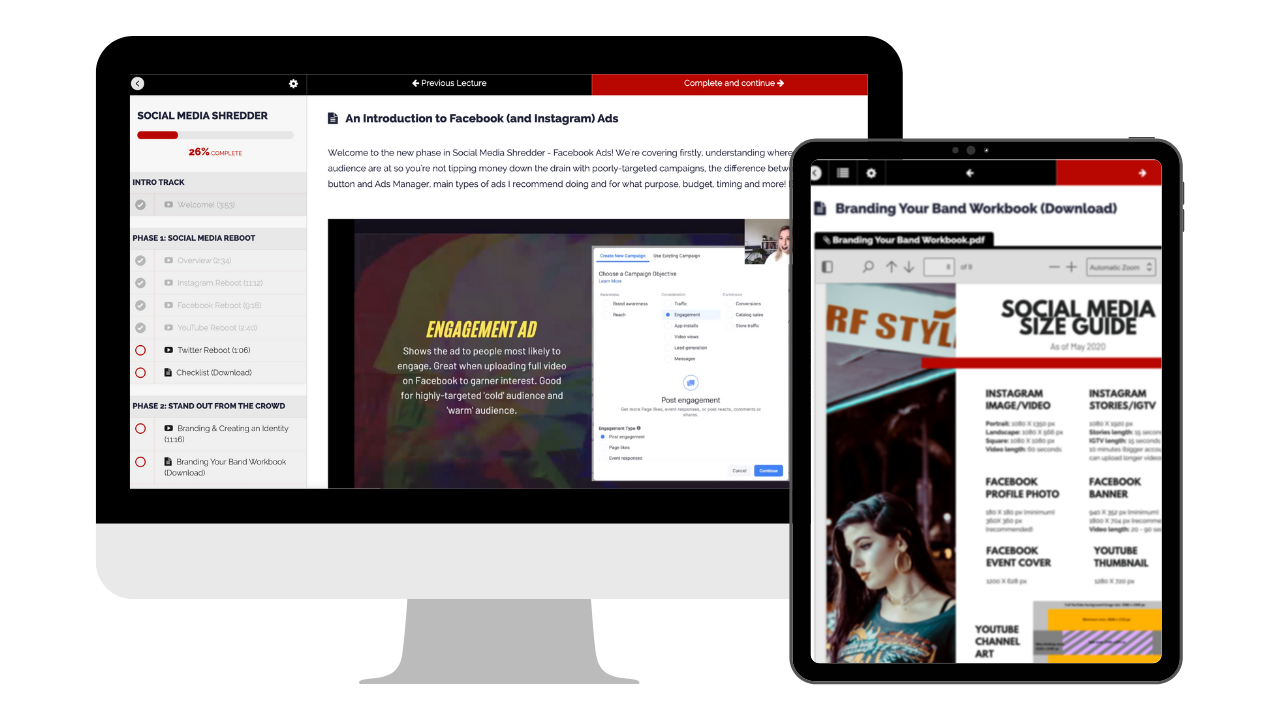 2. PR Made Simple (Value $227)
How to DIY your band's PR campaign for media features, radio play + Spotify playlisting!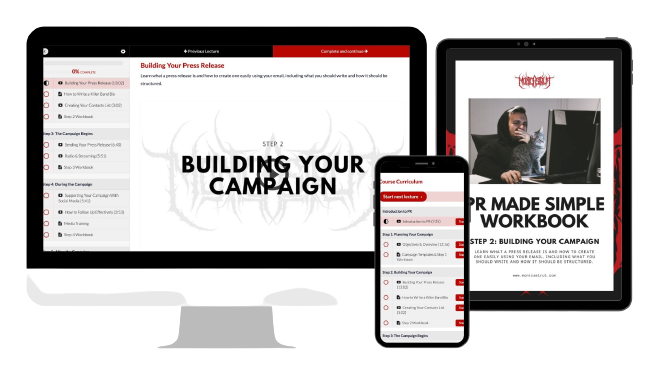 3. Visuals & Branding Your Band (Value 77)
Learn how to nail your visuals, values and brand to stand out from the crowd!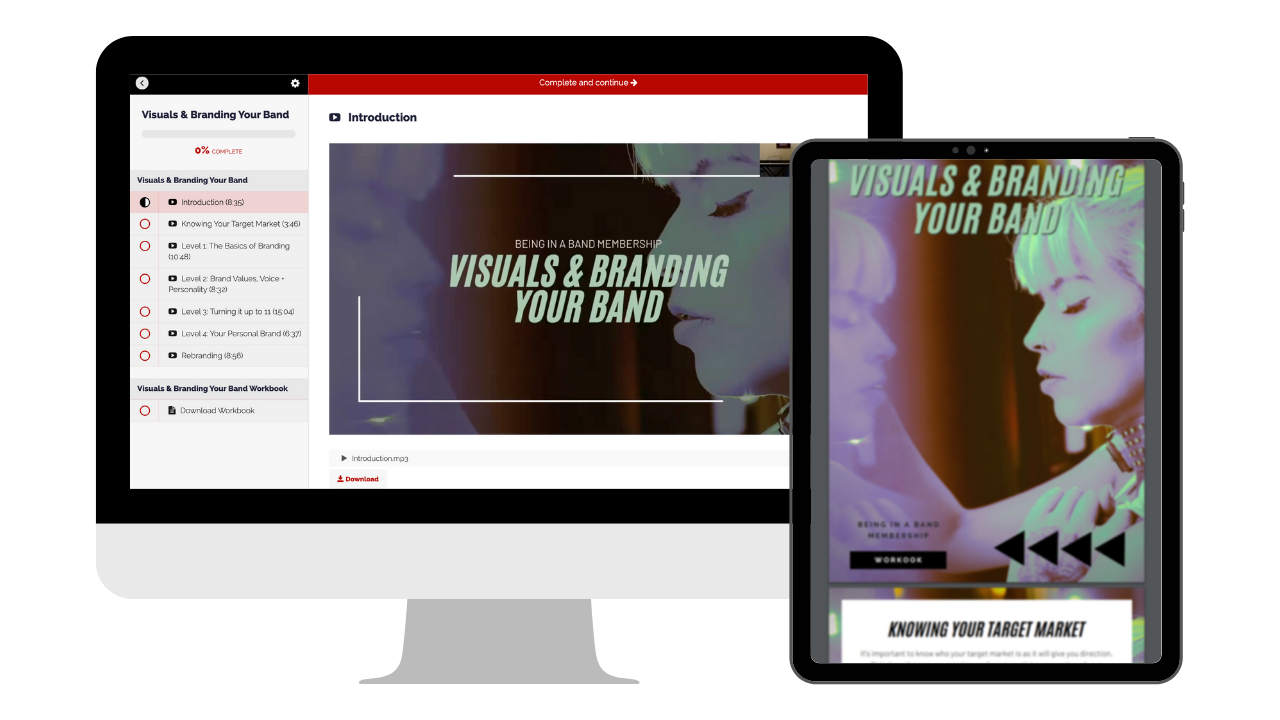 [Click images for seperate course descriptions]
Total Value $411 - You Pay $222!

Your Instructor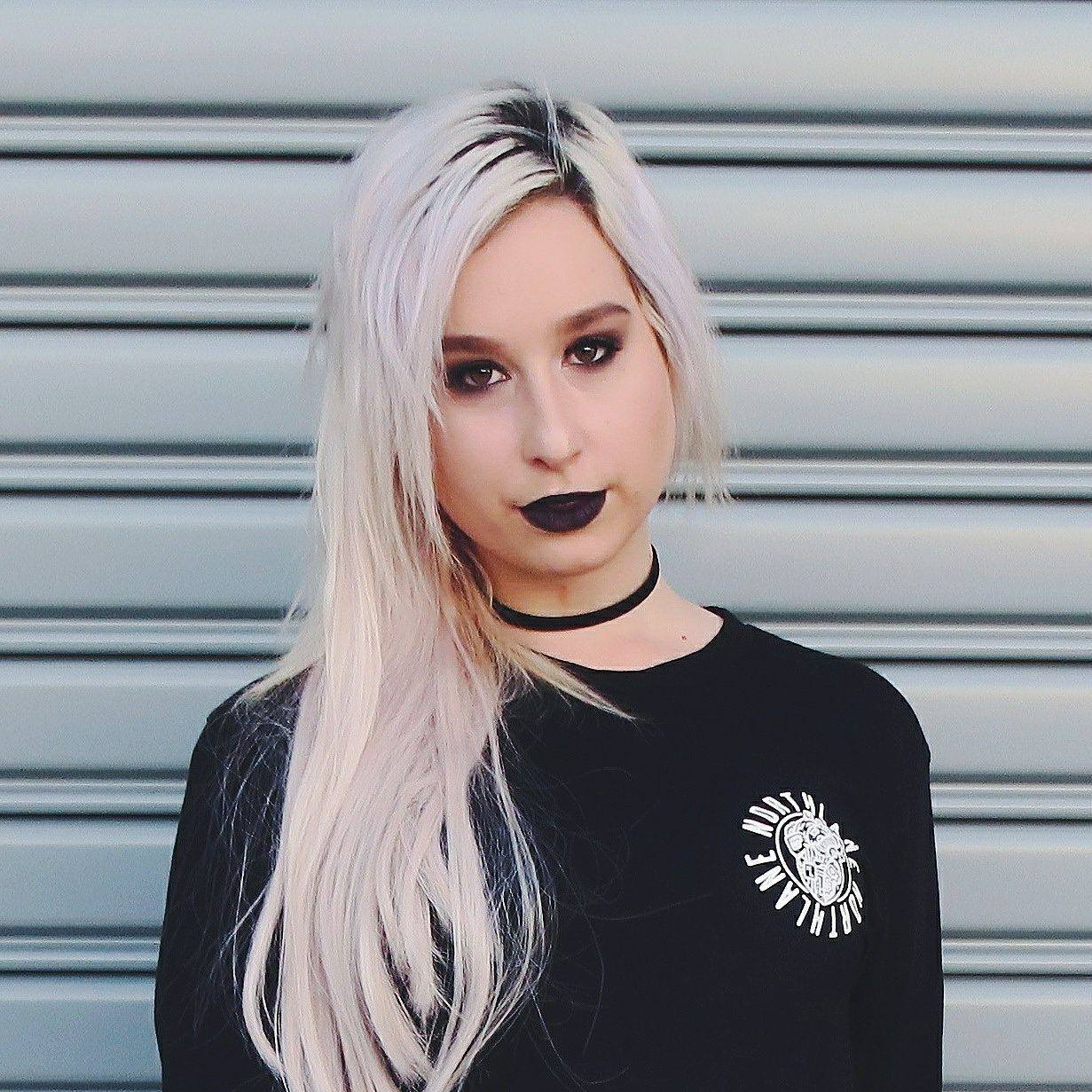 Hey, Legend! My name is Monica and I'm a professional Digital Marketer, Music Journalist and Artist Consultant. I have been a musician my entire life and for the past 6 years, a music journo and senior staff member of Australia's biggest alternative music magazines. My biggest passion is helping emerging bands with their promotional and business strategy to reach the next level in their careers.