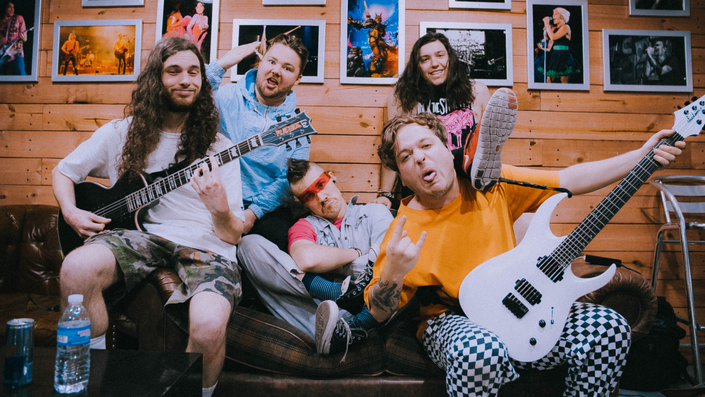 SOCIAL MEDIA SHREDDER
Master social media to grow your audience, get more engagement and create a consistent brand online.
Course closing forever in...

Do you ever feel:
Like your posts on socials aren't actually getting seen?
That you could be posting more, but it's stressful trying to come up with content ideas?
That your follower count just doesn't seem to be growing?
Overlooked when it comes to getting support slots or industry interest?
That you just want to be an artist and that social media is killing your love of music?

You're in the right place!
You have to build hype on your own first.


Although social media can feel like a full-time job in itself, the truth is that the way you show up online is a reflection on the way you show up for your music career.
First impressions count. A booking agent, manager, or music fan could make up their mind about your band within minutes, if not seconds, of landing on your Facebook, Instagram or YouTube pages.
In fact, it's not uncommon for big support slots to be allocated based solely on a band's Facebook page.

But Social Media doesn't have to be overwhelming and there are REALLY simple, yet highly effective ways you can use this tool to take your band to the next level.
Social Media Shredder has been specifically designed for musicians. It will give you the tools and strategy you need to get more people through the door to your shows, get your music in front of more people and create a 'buzz' for your band.
This course is not a guide on how to use each app. This is a social media marketing and branding course for serious musicians who are willing to do what it takes to take their band and careers to the next stage.
All modules come with slides, mp3 download to listen on the go and resources such as workbooks or app recommendations to help you implement what you learn straight away.

You'll learn to:
👉 Reboot your social media to grab the attention of more fans & the music industry

👉 Create a brand that makes your band stand out on social (and beyond)


👉 Get more engagement on your posts

👉 Establish a more cohesive brand online for your band
👉 Set up effective ads that grow your audience of FANS not just empty followers
Note: I know more than anyone that bands have a lot of things they need to pay for. So unlike a lot of social media courses out there, most of what I speak about in this course are organic (free) social media strategies that are often overlooked!


However, Facebook ads are still important which is why I added a new module in October 2020 all about the types of ads you can do and when you should do them.

There is also a step-by-step tutorial that you can follow, minimising any overwhelm during set up!
Bonuses included:

🔥 Gig Promo Checklist

🔥 50 Social Media Ideas for when you have no idea WTF to post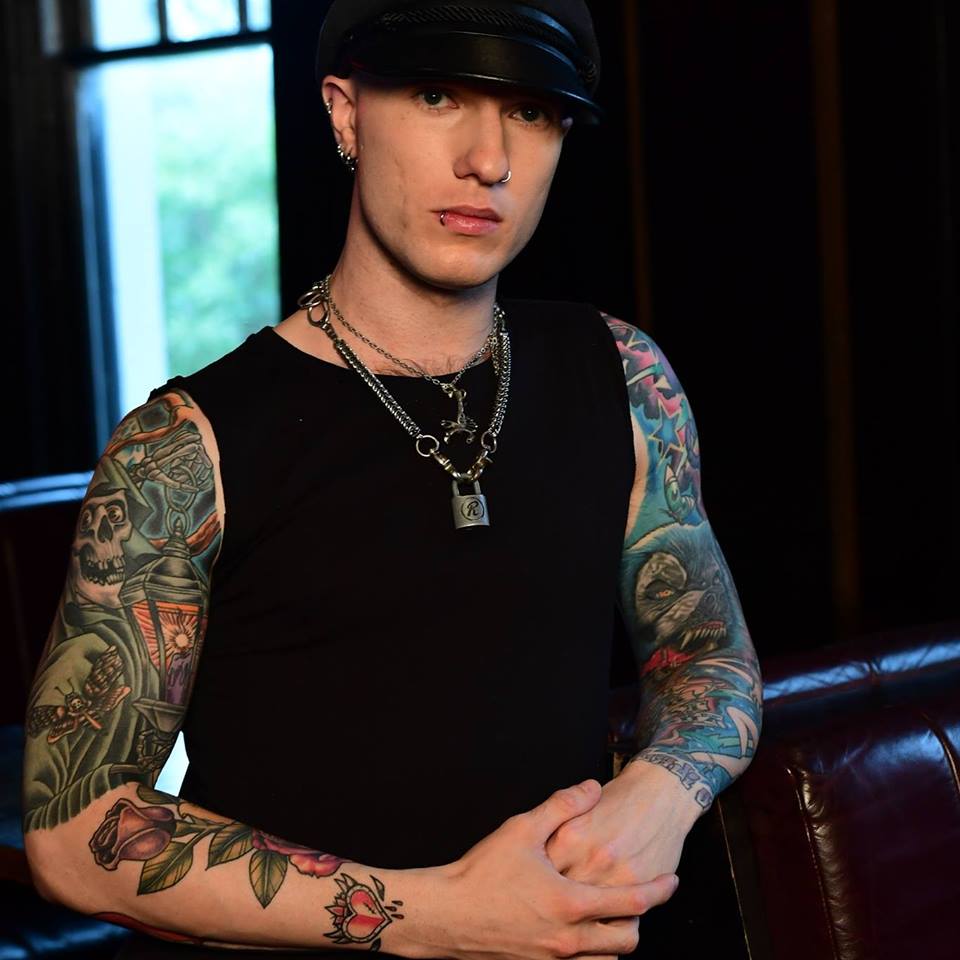 "It's the 'Music Business' and most 'Musicians' are not good at 'Business' - Social Media Shredder helps to bridge this gap. It's refreshing to be reminded of so much that I've forgotten since I started and to also be taught about so many new things at the same time! Monica's tone of voice is great and didn't seem to be put on and fake like most of the other courses out there, it helped me stay focussed and soak up the information."
- Blake Cateris (Professional Musician / Molly & The Krells)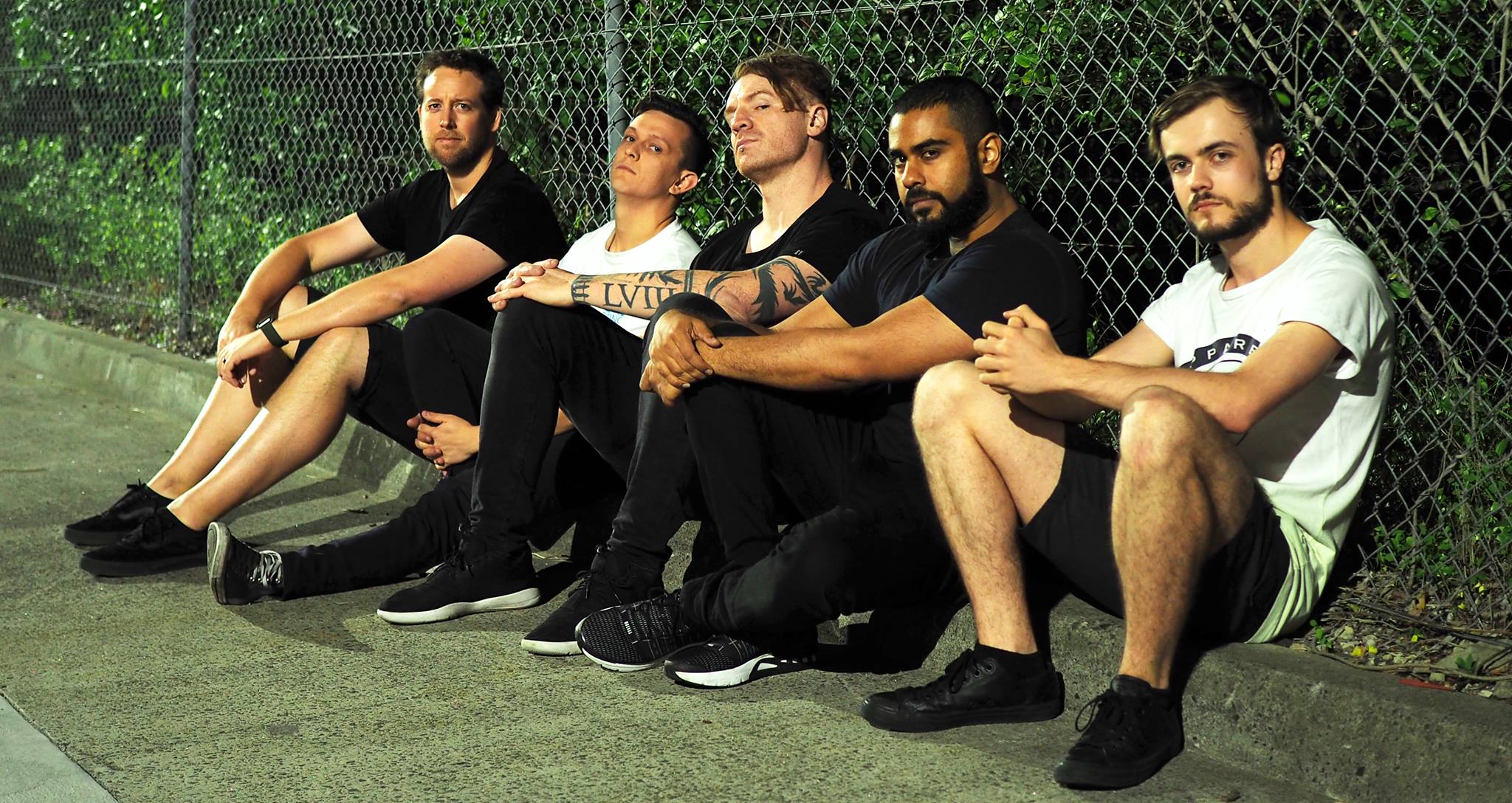 "Monica gave us some excellent insight as well as a highly personalised rundown on where we are at and what we can do to improve. I can't recommend this service enough for any band looking to get on the right track."
- SYNAESCOPE (Coaching client)
Course Curriculum
INTRO TRACK
Available in days
days after you enroll
PHASE 1: SOCIAL MEDIA REBOOT
Available in days
days after you enroll
PHASE 2: STAND OUT FROM THE CROWD
Available in days
days after you enroll
Your Instructor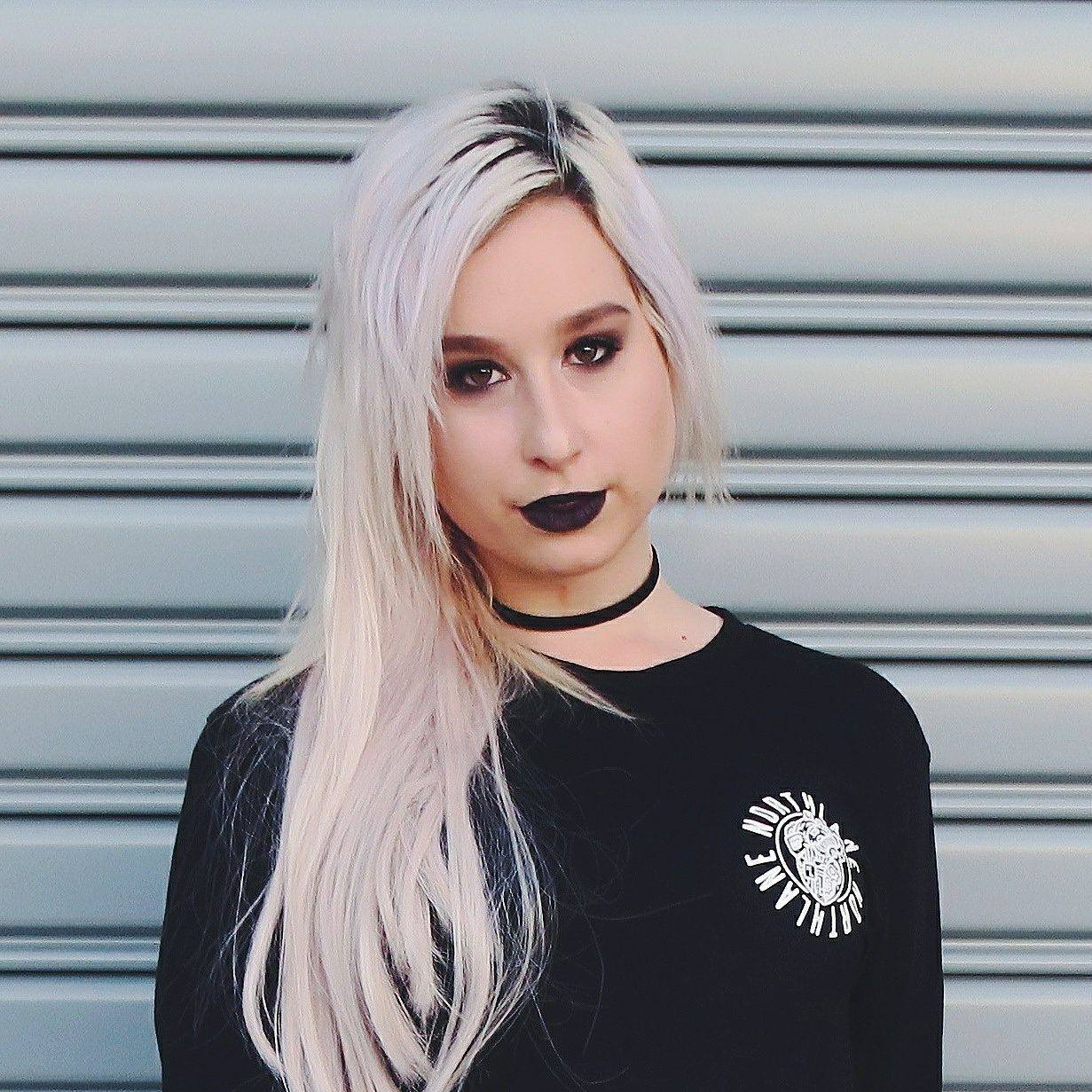 Hey, Legend! My name is Monica and I'm a professional Digital Marketer, Music Journalist and Artist Consultant. I have been a musician my entire life and for the past 6 years, a music journo and senior staff member of Australia's biggest alternative music magazines. My biggest passion is helping emerging bands with their promotional and business strategy to reach the next level in their careers.
Frequently Asked Questions
Can non-heavy bands or solo artists do this course?
YES! The principles taught can definitely be applied to bands outside the heavy genres, if for the most part, you still use real instruments. However if you're an EDM or pop artist your path to success will look a little different so this course is probably not going to be relevant to you.
When does the course start and finish?
You'll have access to this course for a minimum of 1 year! But probably longer as this is a signature course and not likely to go anywhere!
How long do I have access to the course?
You'll have access to this course for a minimum of 1 year! But probably longer as this is a signature course and not likely to go anywhere!
What if I am unhappy with the course?
We would never want you to be unhappy! If you are unsatisfied with your purchase, contact us in the first 30 days and we will give you a full refund.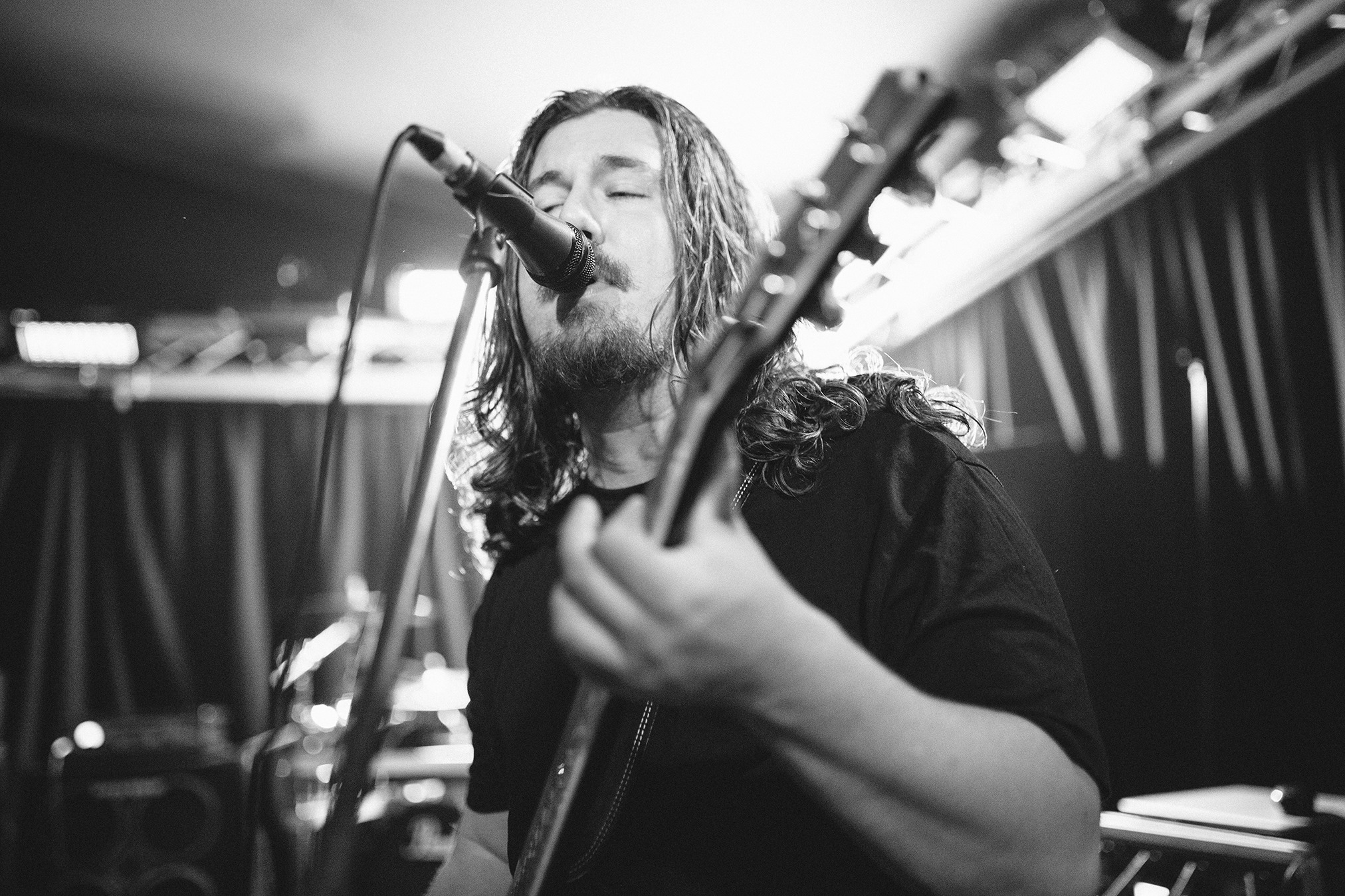 "Very easy to learn with a step by step guide filled with professional standard advice on how to make the most impact and grow your brand. I'd advise any new/growing band or musical project with the goal to take things to the next level to give Social Media Shredder a go."
- Ben Chard (Guitarist / Producer)

If a band plays in a venue and no one is there to see them, do they make a sound?
Course closing forever in...

This course is closed for enrollment.